Nappy Cream
Regular price
RM61.00
Sale price
RM61.00
Unit price
per
Sale
Sold out
A rich, nourishing and protective 100% natural Nappy Cream. Made to be perfectly gentle on baby's most sensitive skin (where one needs to be extra careful about the products one uses!).

Four Cow Farm Nappy Cream is a soothing daily barrier cream combining the anti-inflammatory properties of Castor Oil, the moisturising and safeguarding actions of Sunflower Seed Oil, the nourishing, strengthening anti-oxidants benefits of Soy Lecithin and the protective qualities of Zinc Oxide. A light and ideal easy-to-use cream for daily use on baby's most sensitive skin.

Dealing with a little bum afflicted with nappy rash? If your little one has nappy rash, or has a bum which seems prone to it, then use our Tea Tree Remedy – a wonderful, all-natural protective salve for dealing with rashy bums, skinned knees, and general cuts and scrapes.
Benefits
For regular use after each nappy change, helps to protect skin and prevent the occurrence of nappy rash. 
Directions
Squeeze and apply over baby's cleaned and dried skin and between skin folds.
Ingredients
Purified water, helianthus annuus (sunflower) seed oil, ricinus communis (castor) seed oil, zinc oxide, lecithin (soy), cetearyl glucoside, cetearyl alcohol (vegetable derived emulsifying wax), parfum (plant-derived natural preservative not to be confused with perfume), rosemarinus officinalis (rosemary) leaf extract, potassium sorbate (natural preservative).

Conclusion
The article you may interest in: 3 easy tips to prevent Nappy Rash!
All oils used by Four Cow Farm are premium extra-virgin cold-pressed quality and all preservatives and emulsifiers used are premium food-grade.

Learn more about our handcrafted approach and ingredients.
Share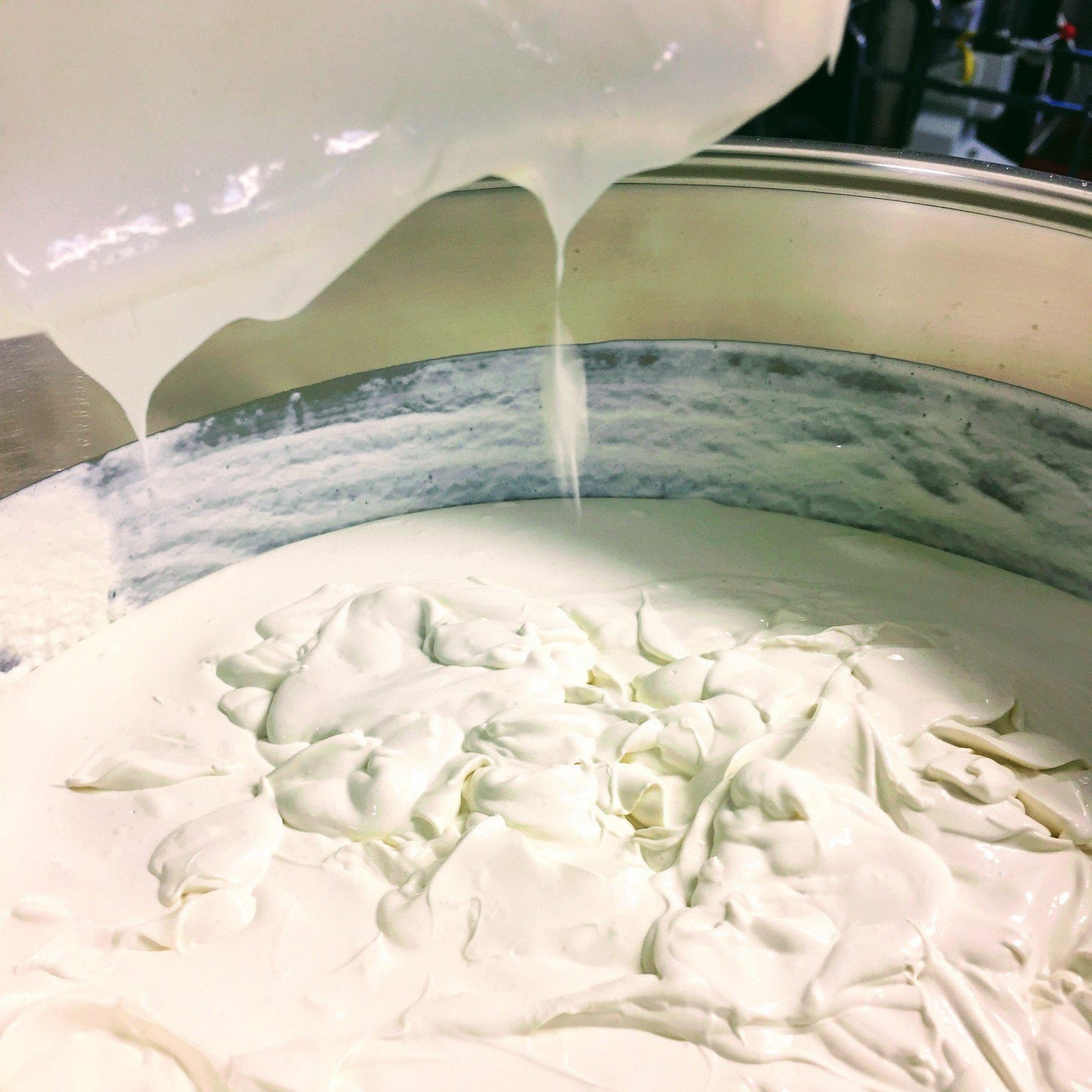 Mother Happy Baby Safe - Four Cow Farm
I would say all mothers should buy Four Cow Farm products for their babies. No need to survey and/or try anymore. Just get the baby wash, baby lotion, nappy cream, tea tree cream. These are all the necessary basic must products for our babies.
Safe, happy and worry-free to use.
Mothers are always very concerned about Baby Skin. Four Cow Farm helps us to protect our baby basic care without giving us worries. After trying so many other market super brands be it from whatever expensive brands, they still give me problems.
Only Four Cow Farm, makes me feel happy and safe. Use it, no regrets.
Purchase
Its easy and timely. Good job!
Frequently Asked Questions