Calendula Set - Extremely Dry & Sensitive Skin
Regular price
RM528.00
Sale price
RM476.00
Unit price
per
Sale
Sold out
An excellent set of our gentlest handcrafted products for soothing extra-dry and sensitive skin or for managing skin that suffers from eczema or other drying conditions, in one bundle for young children and adults.
Calendula Set contains:
1 x Traditional Castile Calendula Wash 485ml
1 x Calendula Concentrate 85ml
1 x Gotu Kola & Calendula Rich Cream Salve 125ml
1 x Calendula Remedy 100gm
The Regimen
Traditional Castile Calendula Wash (485ml):
Our much loved 100% pure castile soap, made from only 100% extra-virgin cold-pressed olive oil has been mixed with certified organic calendula extract combining the incredible moisturising properties of our castile wash with all the skin soothing and healing benefits of calendula.
Calendula Concentrate (85ml):
Think Calendula Remedy with a serious boost! A potent, concentrated serum handcrafted from certified organic calendula petals, gently infused over weeks in pure extra-virgin cold-pressed olive oil, with the added rejuvenating properties of natural Vitamin E and olive squalane. This concentrate was made to repair fragile, damaged skin and soothe joint and muscles aches. It's wonderful in aiding post-operative skin recovery and combating inflammatory skin conditions.
Gotu Kola & Calendula Rich Cream Salve (125ml):

Excellent at soothing and protecting all types of dry, sensitive and fragile skin such as skin affected by eczema, sunburn, psoriasis or chronic dryness.
Calendula Remedy (100gm):
Made with 80% organic calendula-infused extra-virgin cold-pressed olive oil, slowly infused over weeks, with the added beneficial properties of vitamin E and organic roman chamomile. This balm designed specially for soothing and calming sensitive, damaged or fragile skin. 
Conclusion
All oils used by Four Cow Farm are premium extra-virgin cold-pressed quality and all preservatives and emulsifiers used are premium food-grade.

Learn more about our handcrafted approach and ingredients.
Share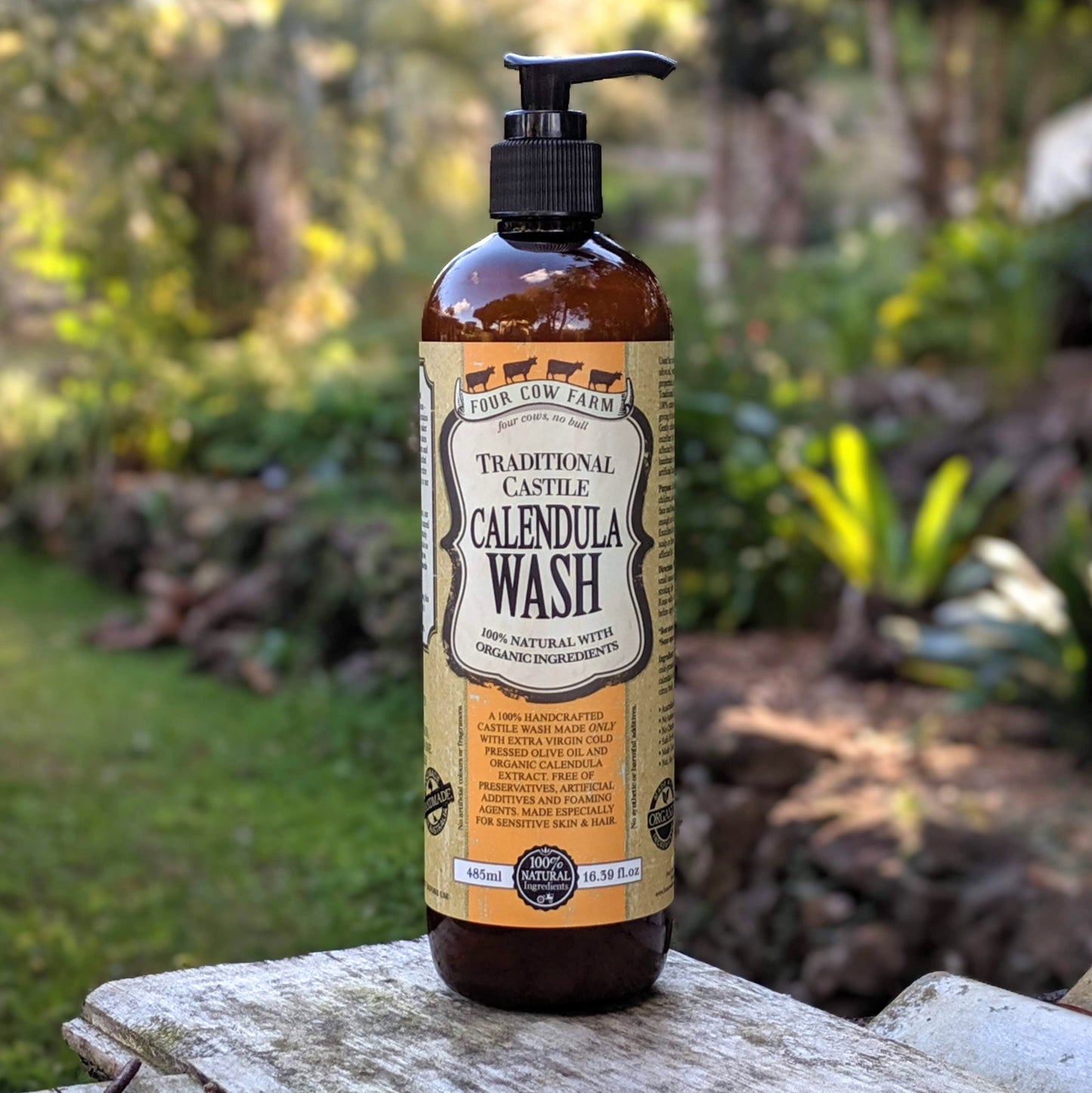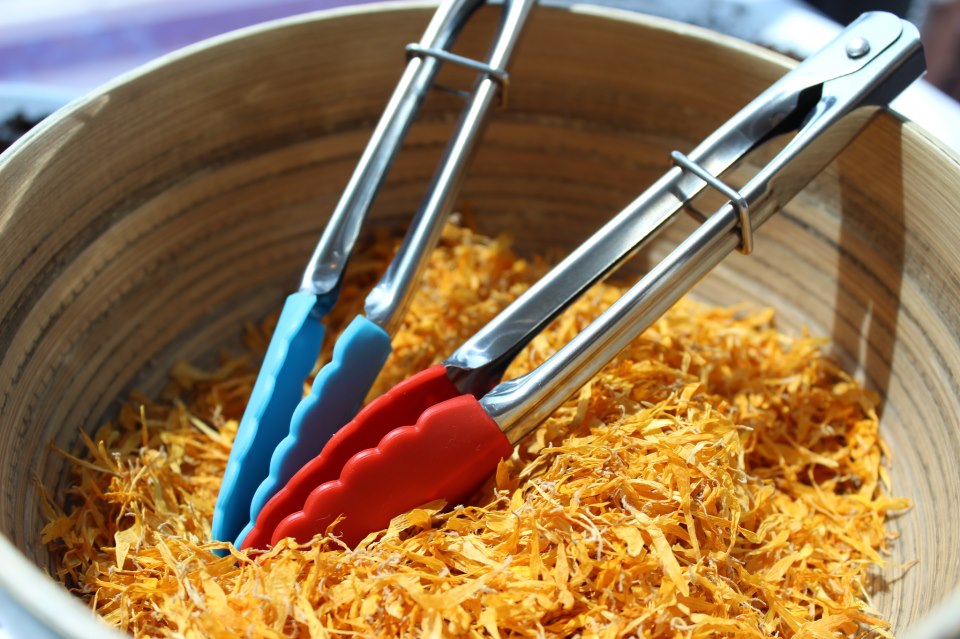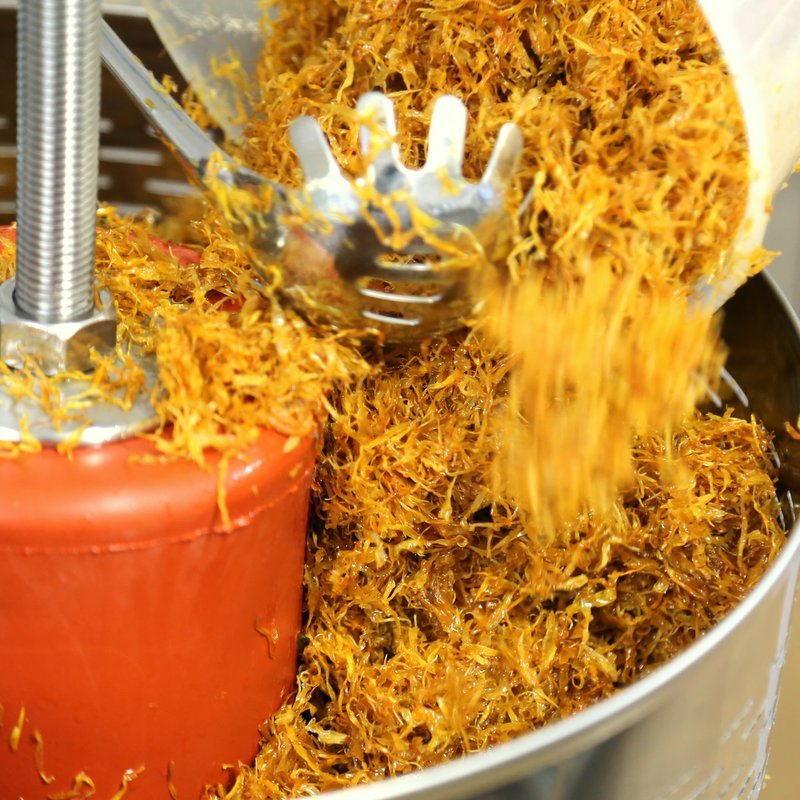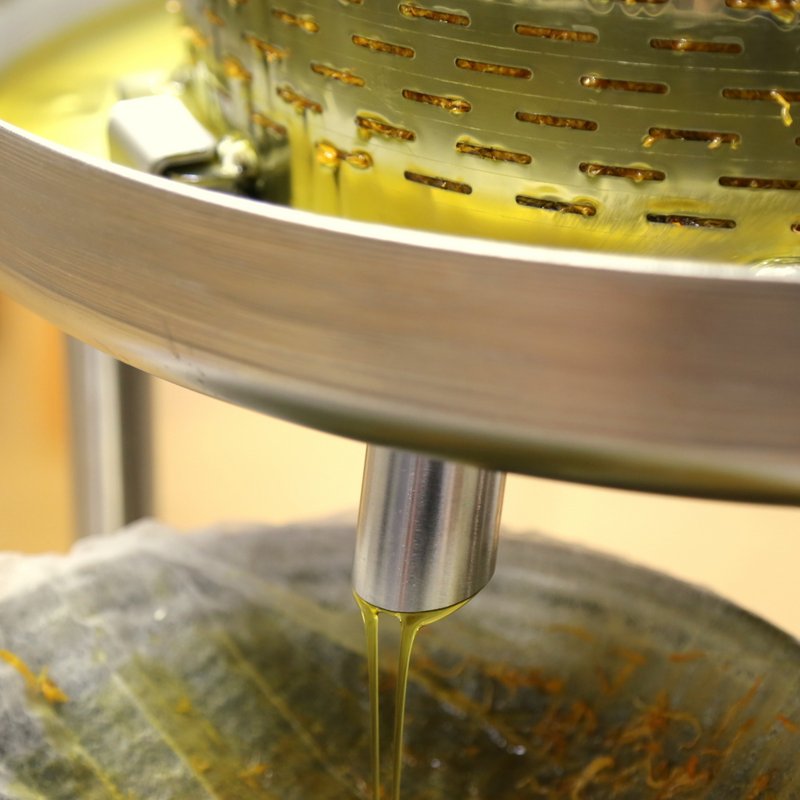 Frequently Asked Questions